Why choose us?
With Transload services.me You buy only one account and get Premium access to many popular file sharing sites at once. You have all the benefits of a traditional premium account, and You only pay for the downloaded information without worrying about expiration dates.
File sharing, which will be available to You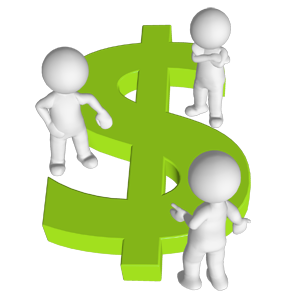 Affiliate program
Tell us about our service and give them your special referral link. As soon as someone clicks Your link and registers on our site, this person will automatically become Your referral. After that, You will always receive 10% - 25% Deposit, which made Your user.